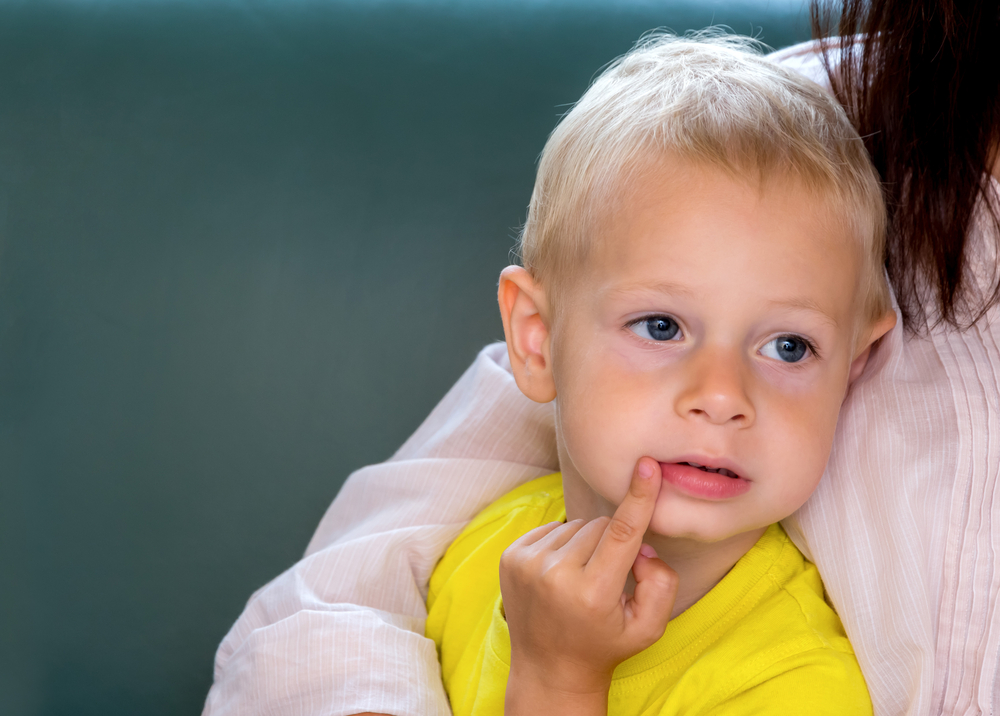 Where Will Your Child Live After Your Divorce?
Understand child custody law in Dunmore, Scranton and Lackawanna County, PA
Maintaining a strong and healthy relationship with your child after divorce can be difficult. Child custody is often one of the biggest obstacles divorced parents face, but it doesn't have to be. By working with a skilled child custody attorney in Dunmore, Scranton or Lackawanna County, PA, you can actually use your child custody agreement to your advantage.

Learn more about how child custody law can help you and your child by visiting Terry McDonald Law in Dunmore, Pennsylvania.